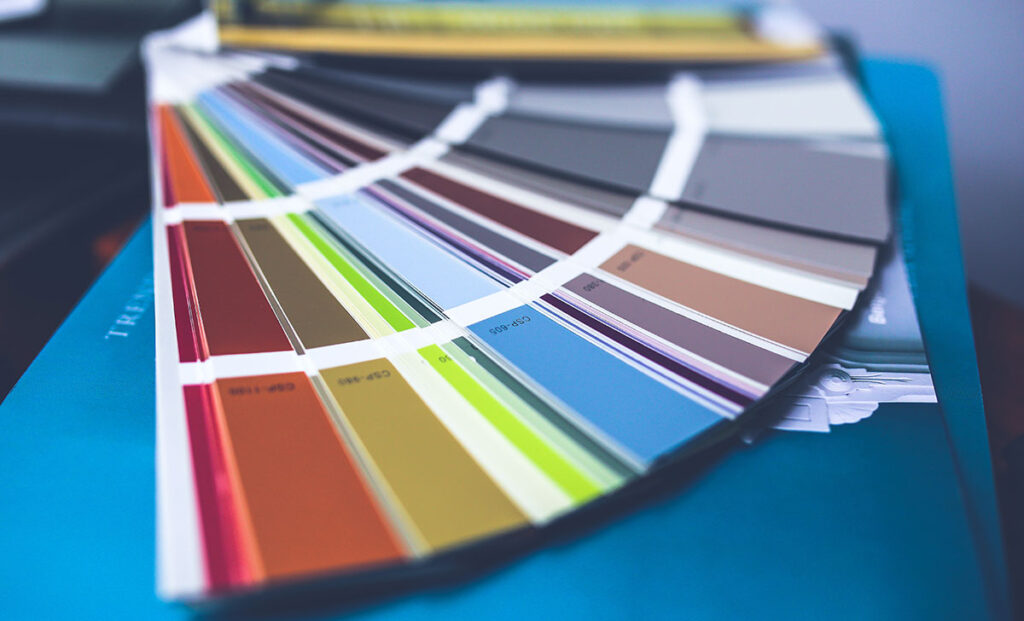 Usually, when people talk about Pantone colors, they refer to the Pantone Matching System (PMS). It is a standardized color system used by various industries, from manufacturing to designers, to communicate. "Pantone" was the company that invented the system, but now it is largely accepted across industries.
Pantone Colors Promote Standardization and Consistency
The system standardizes 1,114 colors and assigning each color a name and number. The system makes it easy to identify colors based on their identity. This helps people to avoid color deviations within their product range. As long as the Pantone number is right, the product should meet your specifications.
Pantone color system has become a dominant trendsetter in design, art, manufacture, and fashion. Many countries and industries use rely on this system to get their product specifications right. In factories, much of the color specific work is done utilizing this system, as this allows them to be consistency in their production.
Where Do Pantone Colors Come From?
The Pantone colors are extracted from the Pantone Matching System, a standardized manner to pick out precise colors. The most important aspect of Pantone color is that they assist producers to confirm that colorations fit specifications. Professional QC groups depend upon Pantone colorations across product inspections to make certain their mass-produced items fit buyers' requirements. If you're using the Pantone color system to pick out shades, you have to use a reasonably new swatch to make certain you're getting correct results.
The Pantone Color Institute researches for 12 months to determine the Pantone Color of the Year. They consider all society elements: fashion, advertising, and marketing, social media, or even politics. The hue selected as Color of the Year has emerged as an influential trend globally, with various industries adopting it each year. Since 2007 the color forecasting has taken roots, and more brands rely on their palettes to correspond with the latest trends.
Hundreds of manufacturers take at the project of designing merchandise with the Color of the Year. This reinforces the significance of the Pantone color fashion forecast. The trend by the Pantone Color Institute saves you endless hours of advertising and marketing studies. When the brand new colors are introduced, brands need to check them out and find ways to incorporate them into their business. Manufacturers mean these to produce merchandise and designs created for clients. Some innovative manufacturers renew their products every 12 months in step with the brand new shade.
The Importance of New Pantone Swatches
In factories, where product specifications are strict on color, it's important to be precise, either by comparing products to some sample or ideally to a Pantone color swatch. An inspector can be sure that a product's color to verify color during a product inspection.
Finally, make sure the Pantone color swatch you're using is a new one and purchased only recently. The inks printed on the color swatch can fade and become dull with time. Slight color variations between editions can be experienced if printed on different paper stock, e.g., matte finish versus coated finish.
So if you are introducing a brand or any product, it is best to pick the latest shades. The top Pantone colors of the year should ideally be incorporated into your collection to resonate with the latest trend. Whether you are a fashion designer, work in textiles, or simply run an interior decoration set-up, these colors will help you stay on top of your game.
We offer professional printing services, want the best Pantone colors on your merchandise; get a quote today!