Professional and Reliable
Printing Services
At Service Printers Hawaii, Inc, we provide commercial printing solutions to meet your needs and make your business stand out. Having been in the industry for more than 50 years, we are capable of delivering high-quality products and services consistently. Our sales staff will work with you to find the most cost-effective solution for your needs and deliver products exactly as you desire.
We want the best for your business. To help you save money and time, our sales representative will walk you through some customized options that will enhance your marketing efforts.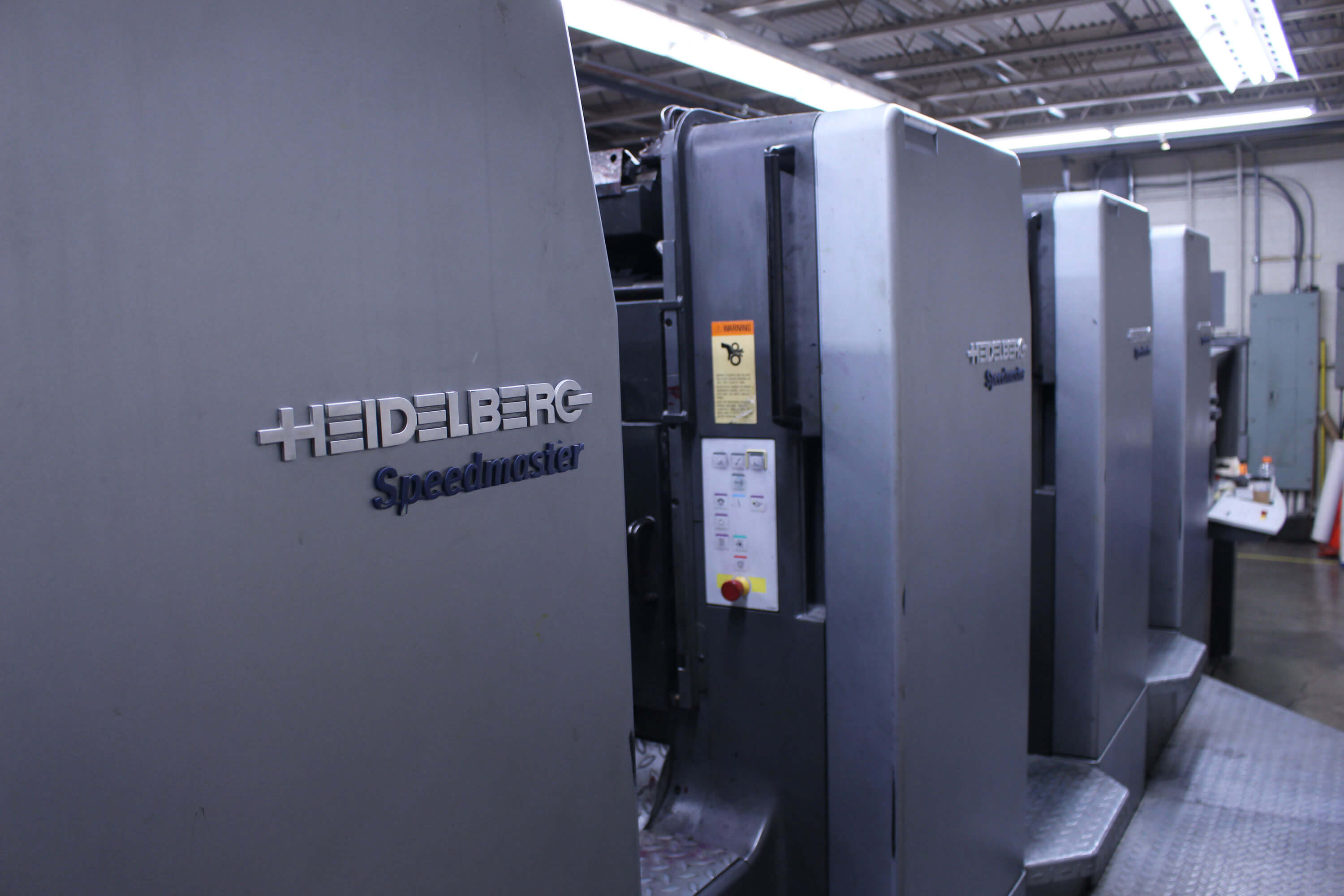 Offset Commercial Printing
We offer specialty products, including notebooks, note cards, brochures, booklets, posters, presentation folders, flyers, folios. You name it; we've done it.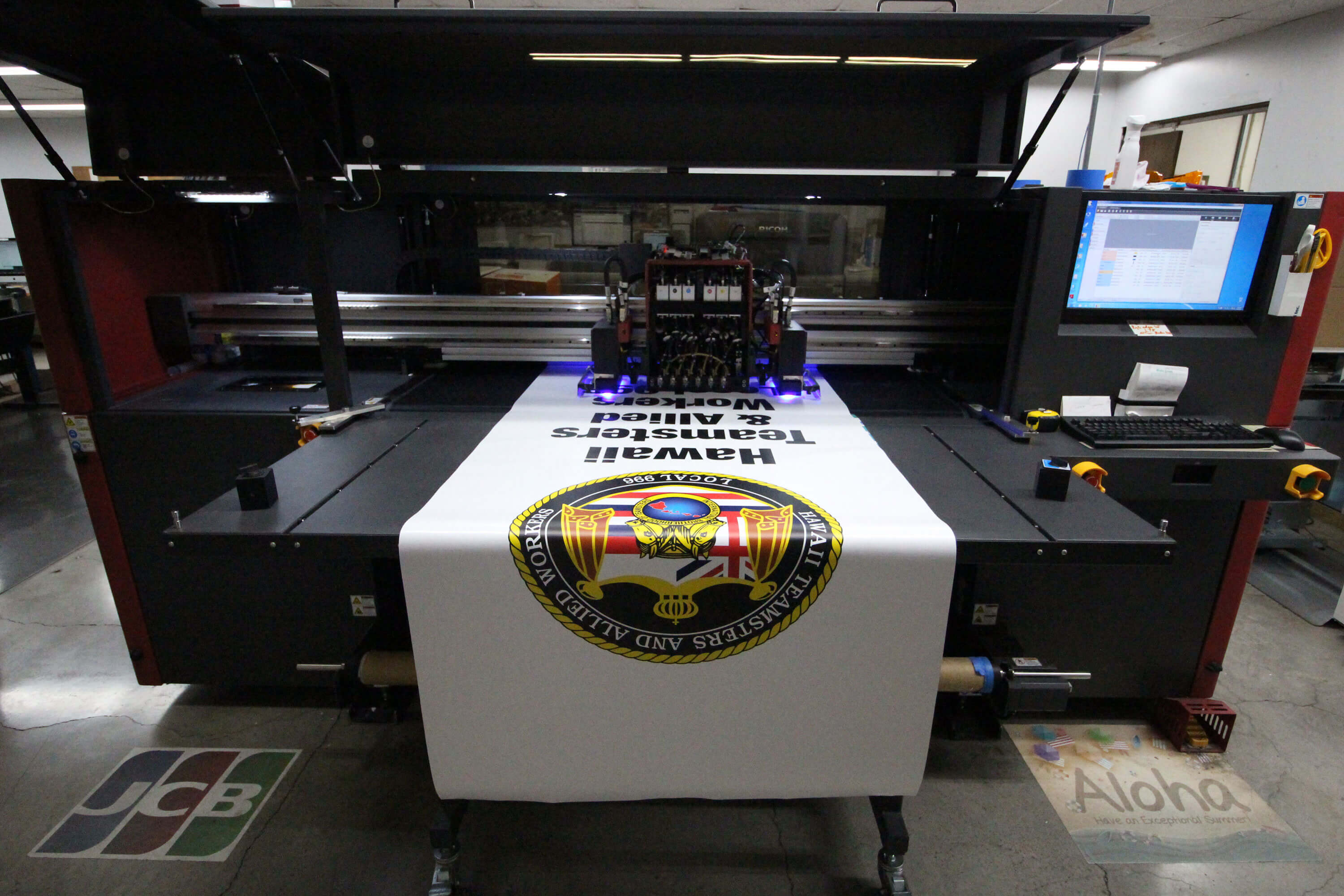 No matter the size of output you require, you can turn to us. We manufacture large format prints including custom-made banners, indoor or outdoor signage, trade show materials, and point-of-purchase displays.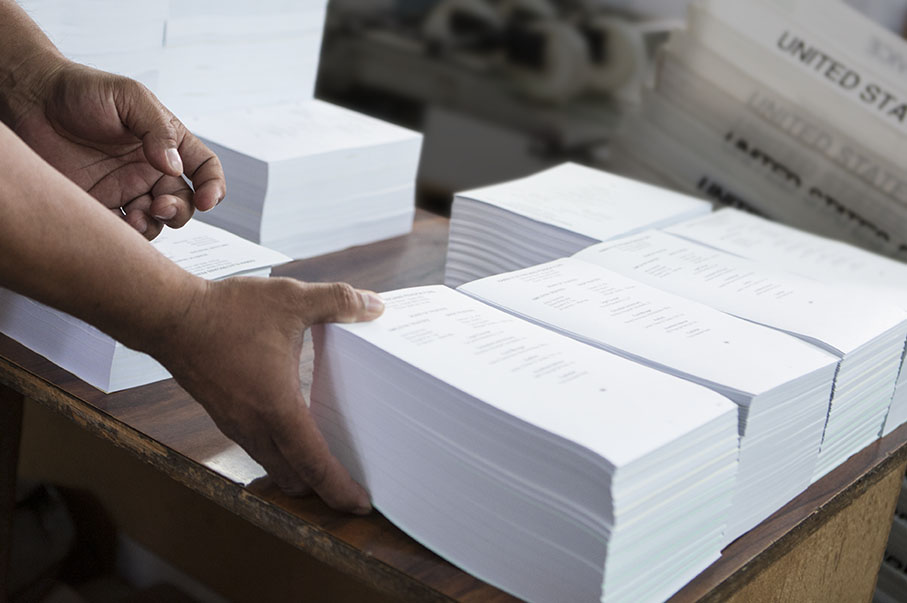 At Service Printers Hawaii, Inc, we offer digital solutions to print the materials you need quickly. Expect high-quality and consistently beautiful products from our top-of-the-line printing machines. For more information, reach out to us today.