Full-Service Commercial Printing Company
You Can Rely On
Service Printers Hawaii, Inc is a commercial printer offering different types of printing products and services. Equipped with the right people and tools, we can deliver outputs with unparalleled quality for the printed materials you need, from simple forms to large format prints.
Our company was founded in 1964 to serve individuals and businesses in Hawaii. It is our mission to set a standard of excellence in printing by offering top-notch services at competitive prices.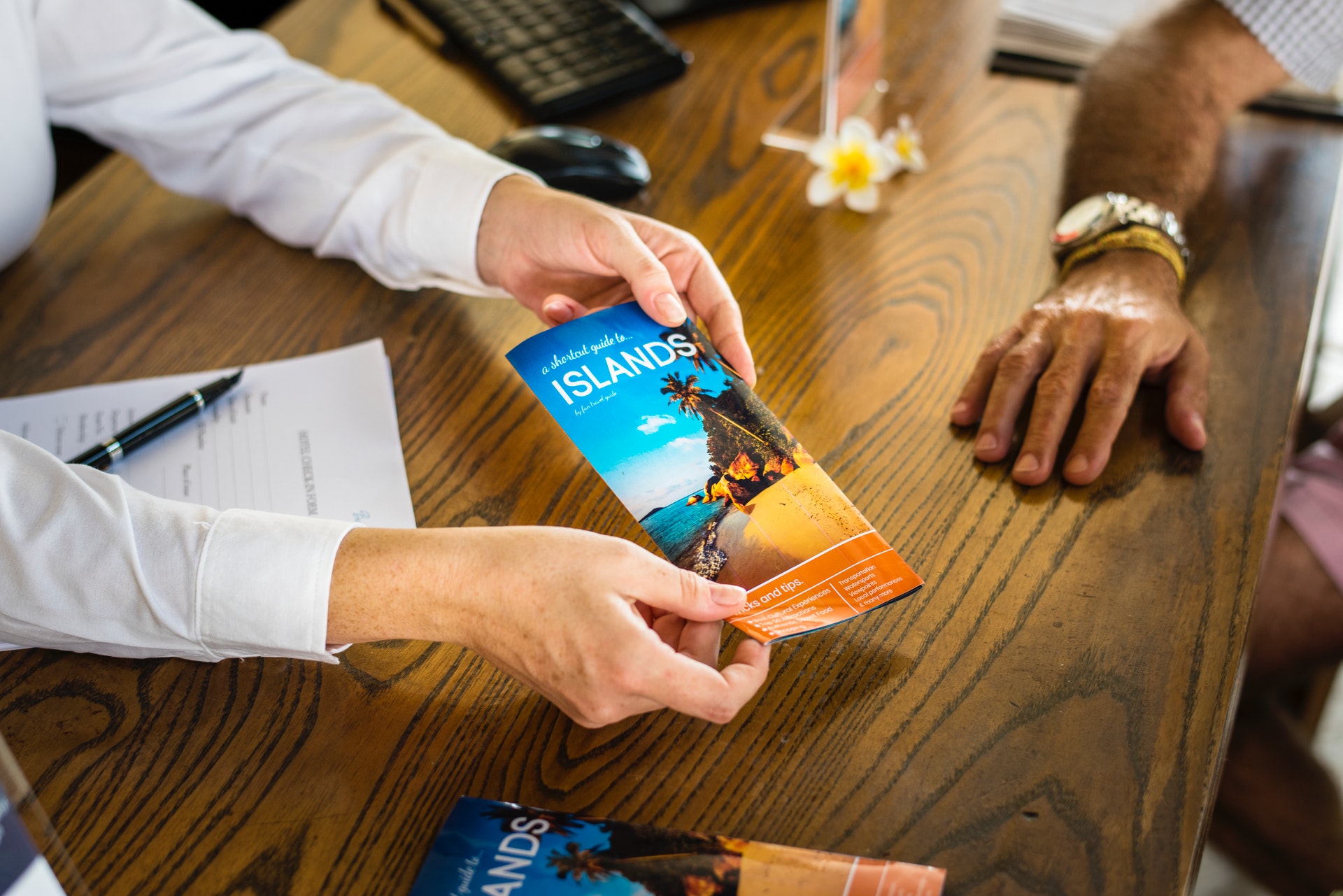 Connect with our experienced staff to see what we can do for you. Request a quote if you have an upcoming marketing project.